Wooly Wishes To Ewe!!
The Wooly Wishes to Ewe!! Block of the Month was our 2012 BOM.

Feel free to use your favorite method of appliqué! This project is designed to be quick and easy, so feel free to use fusible appliqué and substitute embellishments like embroidery and buttons for the smaller pieces. Have fun and be sure to send pictures to me at Carole@ewesquilting.com.
Please ensure that your printer prints each document at full size and does not reduce the document to scale.
Fabric Requirements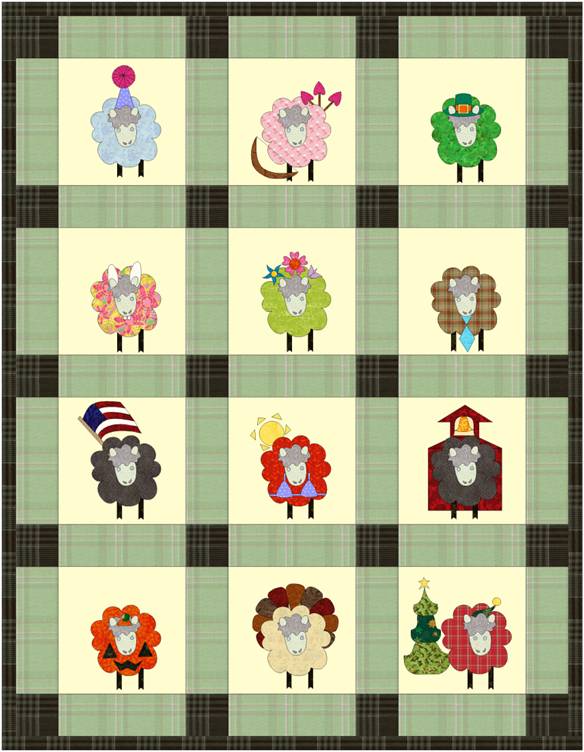 January Block: Happy New Year to Ewe!!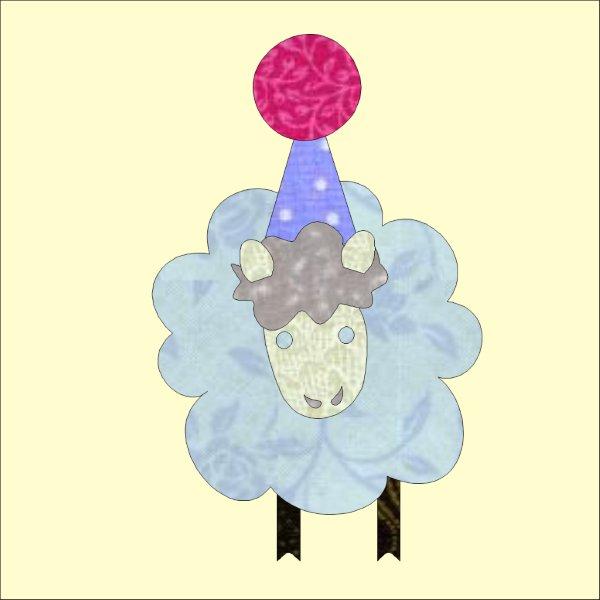 February
Block: Happy Valentine's Day to Ewe!!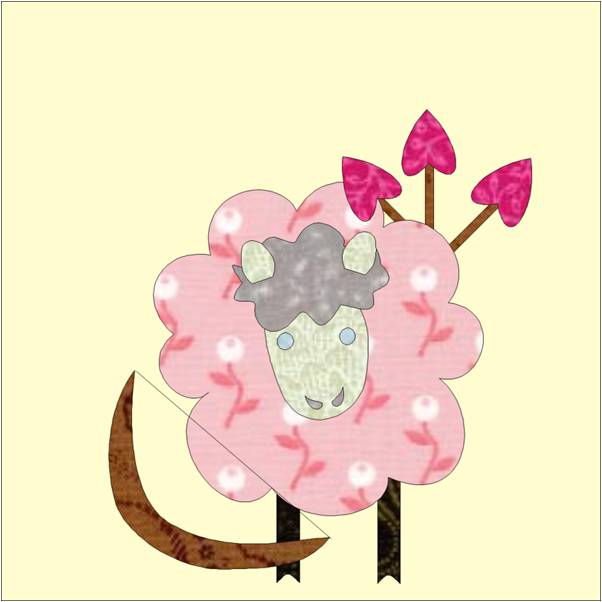 March
Block: Lucky Charms to Ewe!!


April
Block: Hoppy Easter to Ewe!!


May
Block: Spring Has Sprung All Over Ewe!!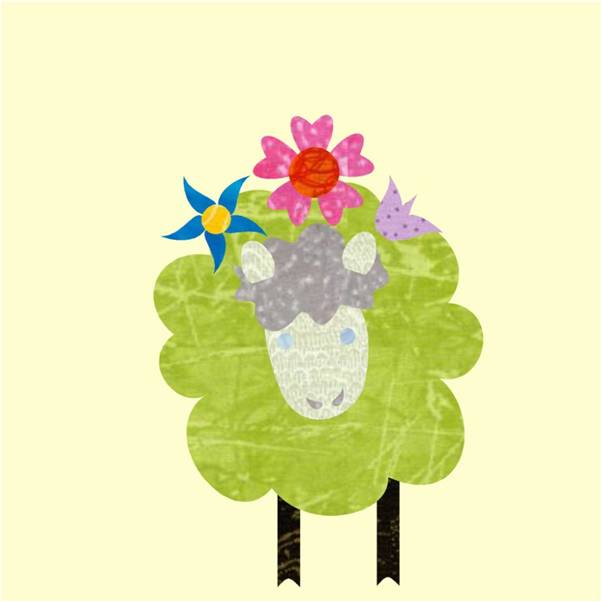 June
Block: Happy Father's Day to Ewe!!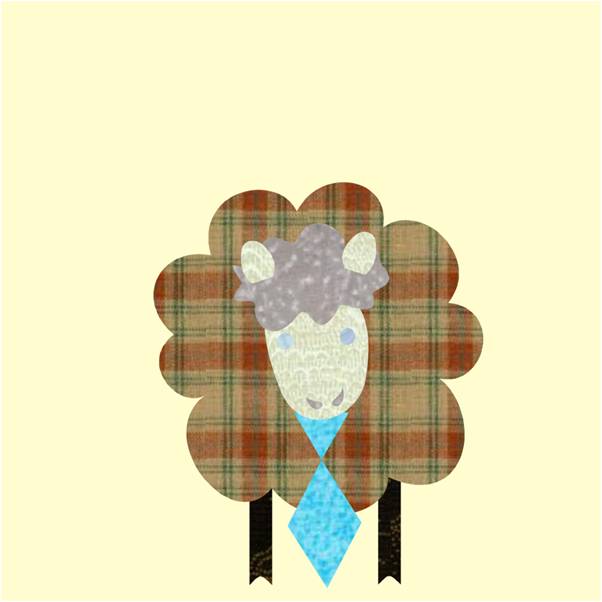 July
Block: Ewe Are a Grand Old Flag!!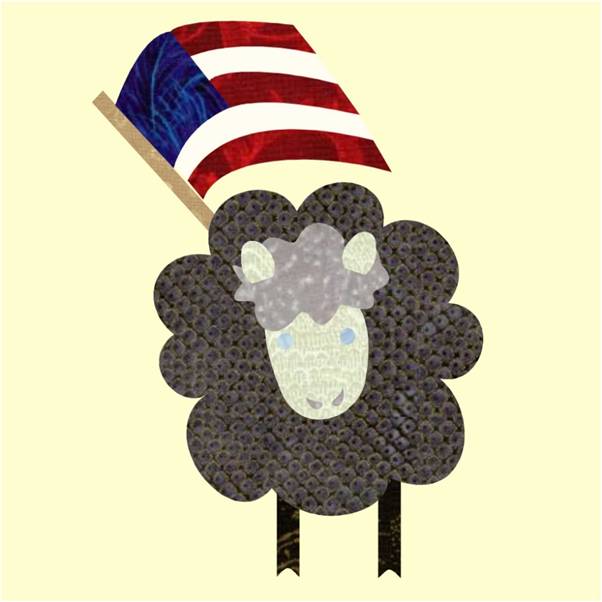 August
Block: Could Ewe Please Pass the Sunscreen?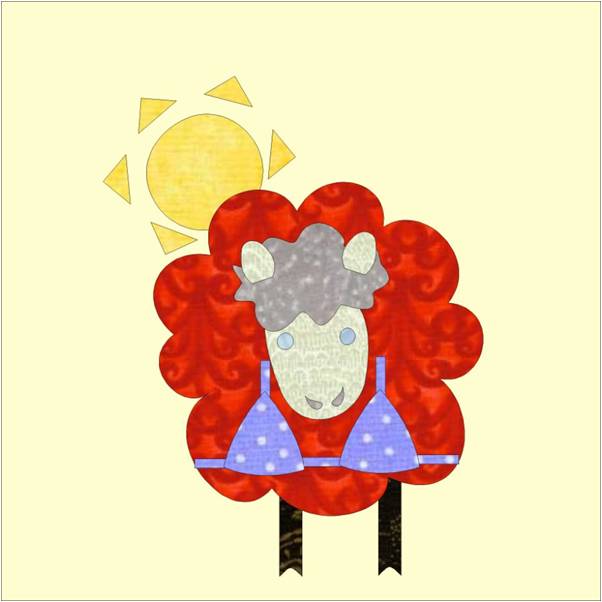 September
Block: Are Ewe Mary's Little Lamb?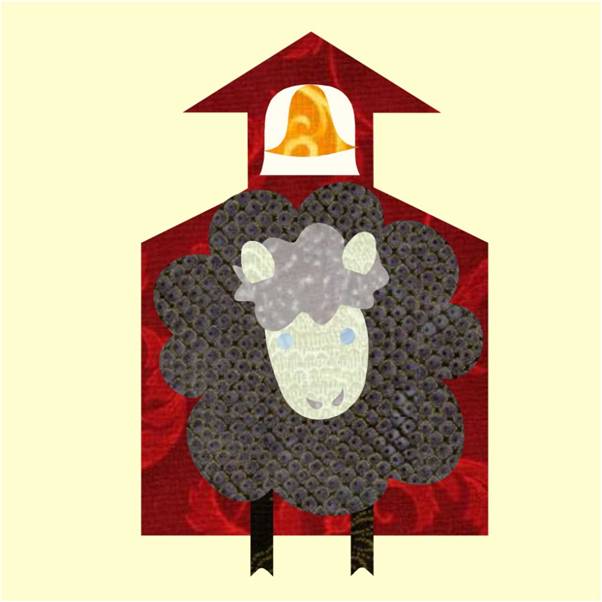 October
Block: Boo, Ewe!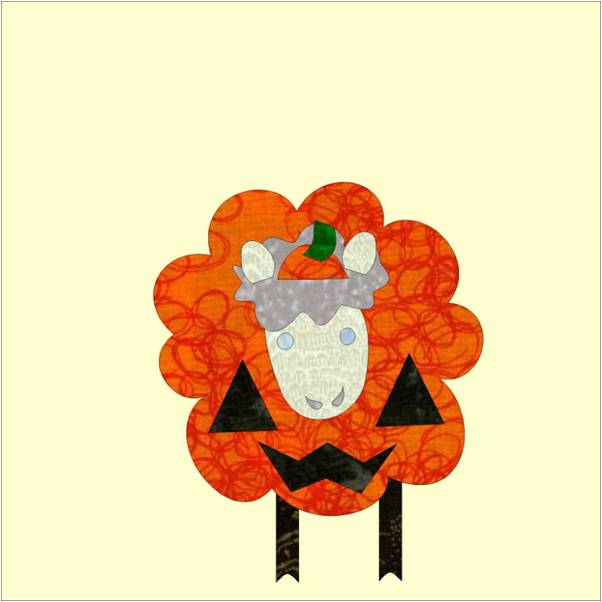 November
Block: So Thankful for Ewe!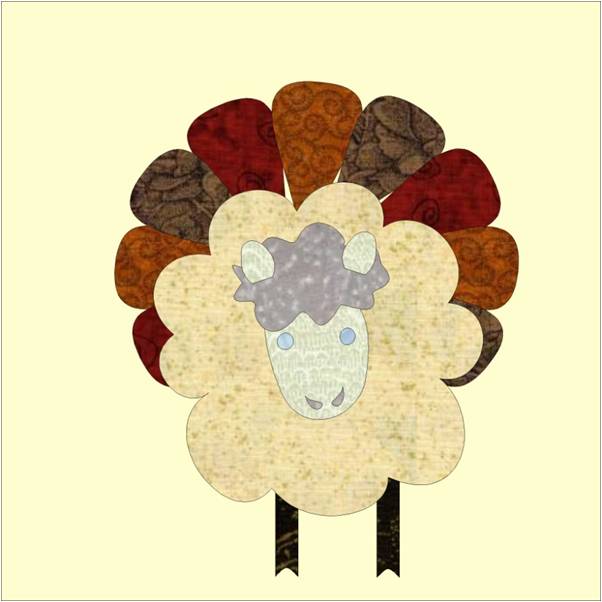 December
Block: Do Ewe See What I See!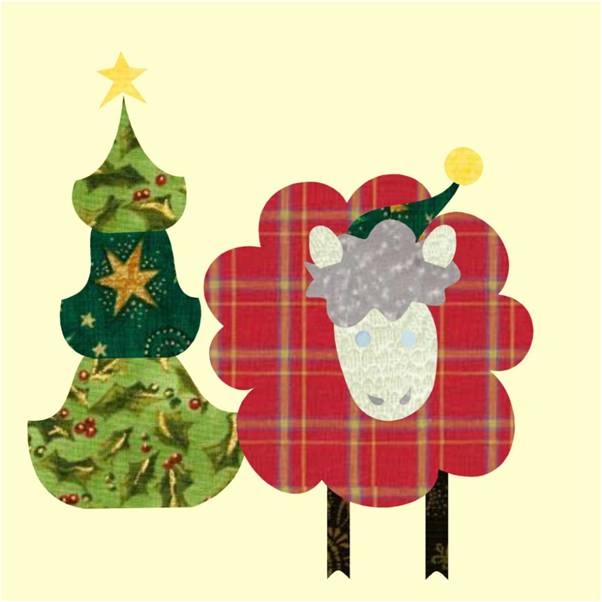 Finishing Instructions